Home
UNTIL FURTHER NOTICE, OUR ONLINE SHOP IS CLOSED. WE ARE UNABLE TO RELIABLY PROCESS ORDERS DUE TO DISTRIBUTION ISSUES - WE APOLOGISE FOR ANY INCONVENIENCE. KIA KAHA.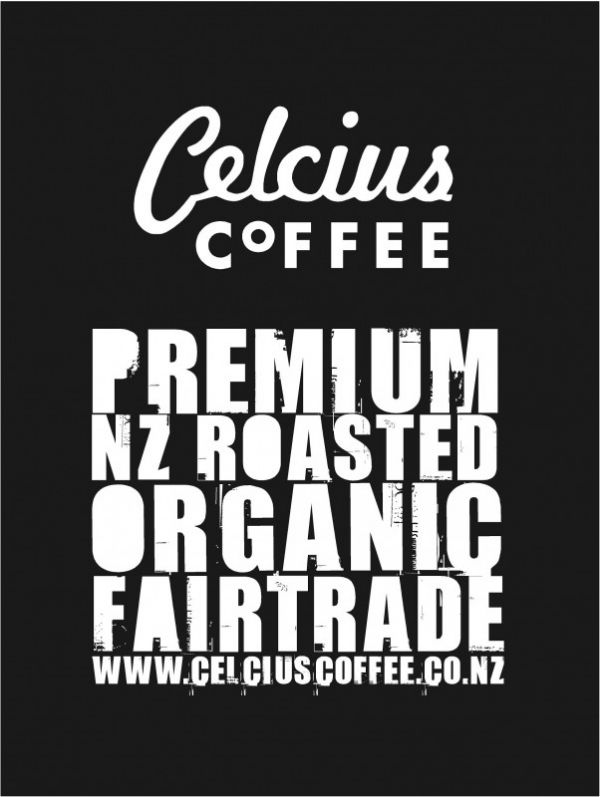 100% Organic & Fair Trade
- BATCH ROASTED WITH PASSION
- 100% ORGANIC
- 100% FAIRLY TRADED
- 100% NEW ZEALAND OWNED & OPERATED
- AWARD WINNING
- ENVIRONMENTALLY CONSCIOUS
Life's too short to endure bad coffee. If you're like us, you believe when you choose a coffee, it should be the very best, every time, without compromise.
At Celcius we're fastidious about ensuring you enjoy ONLY THE VERY BEST coffee. It's all about quality, consistency and crafting flavoursome blends, which are then lovingly roasted - so everyday you can have pure coffee enjoyment.
And we care about our impact - on the coffee growers and our environment. In our industry, we're sustainability stalwarts; having paved the 'sustainable path' for others to follow. We're not hippies or zealots, we're just good people, striving to do the right thing and do our little bit to help keep this beautiful country and our planet green for as long as possible...... all whilst bringing you awesome coffee along the way.